Name and address
Internet Info, Milady Horákové 116/109, Praha (map)
Entrance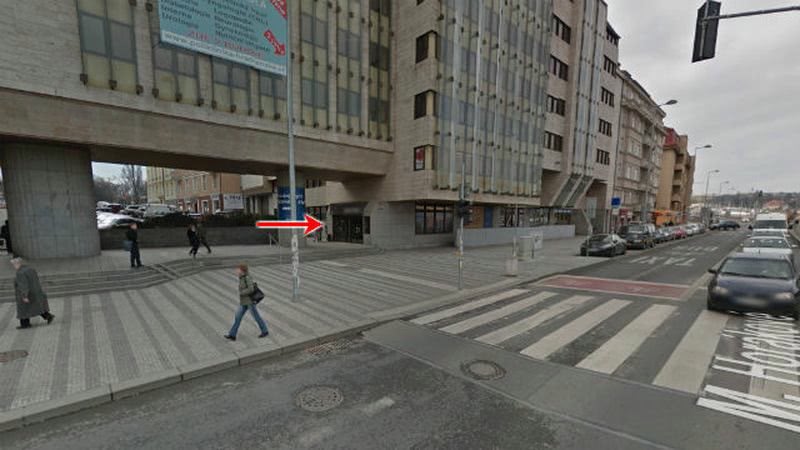 (streetview)
Transportation and parking
V okolí je možné zaparkovat, například u Písecké brány nebo v okolí ulice Dejvická, ale parkoviště jsou velmi vytížená. Internet Info se nachází přímo nad stanicí metra Hradčanská, poblíž jsou i stejnojmenné zastávky tramvají a autobusů.
Trainings at this venue
At the moment, I have no plan to organize a training here. Let me know if you think I should have one.