Name and address
MasterDC, Kodaňská 1441/46, Praha (map)
Entrance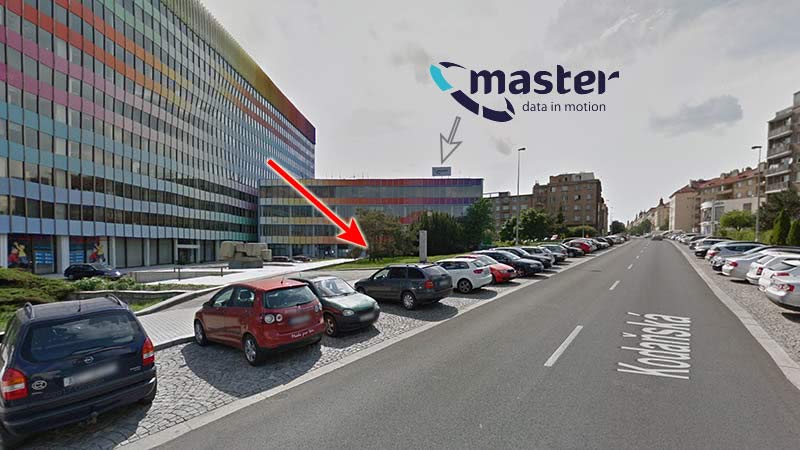 (streetview)
Transportation and parking
Do Masteru se jednoduše dostanete z tramvajové a autobusové zastávky Koh-i-noor nebo Slavia a z autobusových zastávek Slovinská, Kavkazská a Na Míčánkách. Nedaleko je i vlakové nádraží Praha-Vršovice. V ulicích kolem Business Centra Kodaňská nejsou zóny placeného stání, ale zaparkovat nemusí být jednoduché. V okolí je několik placených parkovišť, nejblíže to v nákupním centru Eden, o něco dále jsou garáže v Korunní ulici.
Trainings at this venue
Trainings in Prague are held regularly in the middle of March, June, September, and December, in other cities irregularly.